Bellavista Restaurant
Our Bellavista Restaurant offers local and Mediterranean cuisine made with fresh produce and served in our daily menus. The restaurant is the ideal place for a quiet lunch or dinner with family, friends or your partner.
Book your table
Phone: (+34) 872 080 670
Breakfast: 7.30am to 10.45am
Lunch 1.00pm to 3.30pm
Dinner: 8.00pm to 10.30pm
Cafe opening times (Winter): 7.30am to 11.00pm (reduced a la carte menu 24h out of kitchen hours).
Cafe opening times (Summer) : 7.30am to 12.30pm (reduced a la carte menu 24h out of kitchen hours).
*Times may be modified by the hotel in case of special events or private bookings.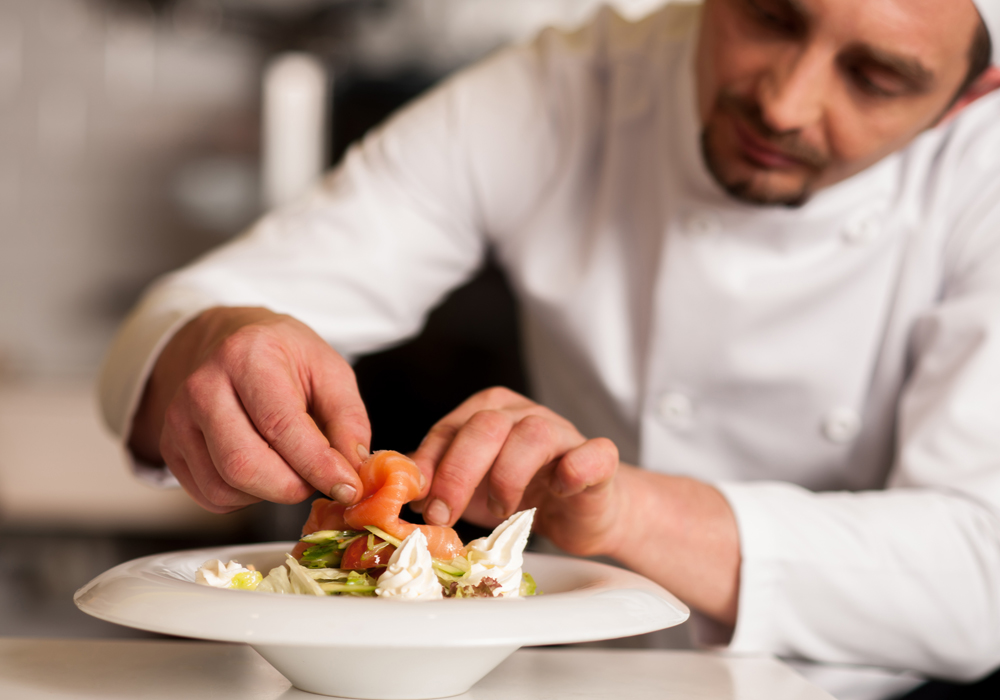 Open to the public
Open daily, Bellavista restaurant at Hotel Palau de Bellavista boast a magnificent lounge and terrace. Sample some of the best gastronomy from Girona in a unique spot.
A place to celebrate
A special moment to celebrate? We offer special menus for weddings, private events, business events…
We have extensive experience in celebrating feasts and events. If you have any special food request, do not hesitate to contact us.